Sokolov Sergey
20.02 2017
What's new in PTMC: Order Flow Surface, OANDA V20, Option Master, Integration API
Hi, friends!
Staying at the same place is not about us. We never stop doing our best to widen the possibilities of PTMC for you, friends. As you probably know, recently we have provided a new broker connection and today we want to show you a few important changes in PTMC trading platfrom. We are confident that you will like them!
Order Flow Surface
It's our new analytical tool which provides a comprehensive view of the Limit Orders Flow (Level 2). Each change in the size of limit orders is recorded in the tick chart as vertical lines, allowing the trader to see big trades for buy or sell. Can't wait to hear your feedback about it!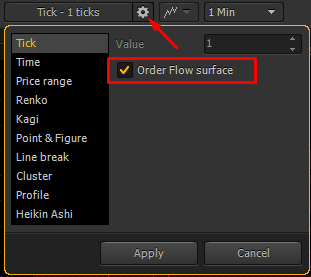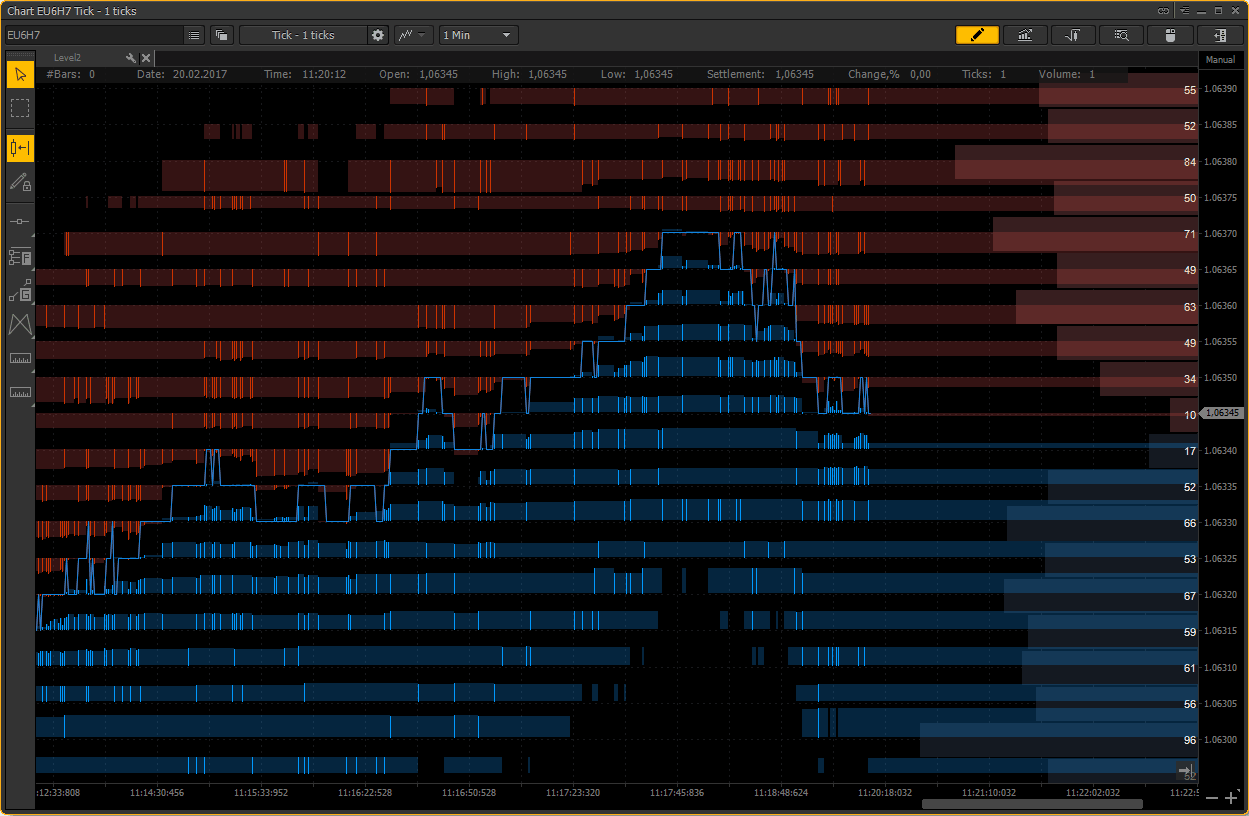 OANDA V20 trading engine is already here
OANDA broker has the reputation of global providers of online CFD, foreign exchange and precious metals trading services. Since many traders use our platform through this broker, we decided to add their modern OANDA V20 trade engine. Using this connection, traders get a higher speed of order execution, as well as the opportunity to hedge their positions. You can find this connection in the Connection list (if no, please add it in manual mode).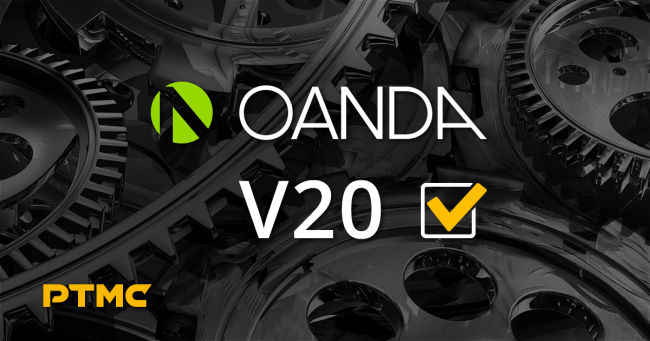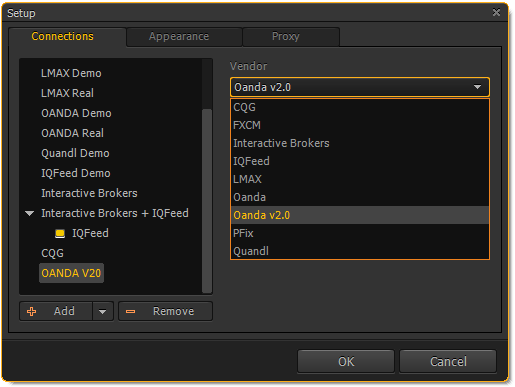 New view of the Option Chain
First of all, the main changes are related to the new view of the Option Chain which has become a more familiar for option traders. There you can select any option series, customize columns according to your needs as well as create and manage options orders in a single screen. Except for new design, we've added Greek Rho, which shows the sensitivity of the option price to the interest rate and added a new column - Monetary value.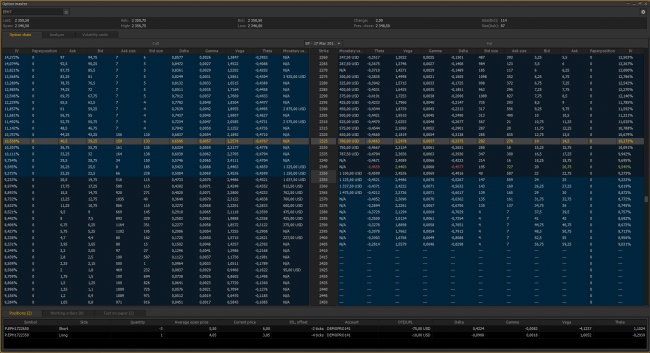 Redesigned and organized drawing toolbar
One of the most widely used functional for working on charts is Drawing toolbar. That's why our developing team does their best to improve its usability. We have not just changed the design of the toolbar, but also organized all the drawing tools, thereby extend the active area of the chart.

Easy access to drawing tool preferences
As part of the redesign and simplification of work with the drawing tools, we have implemented the Context Bar, a new add-on that allows traders to quickly customize all preferences of a drawing tools. Just select the drawing on the chart and modify their styles in one click.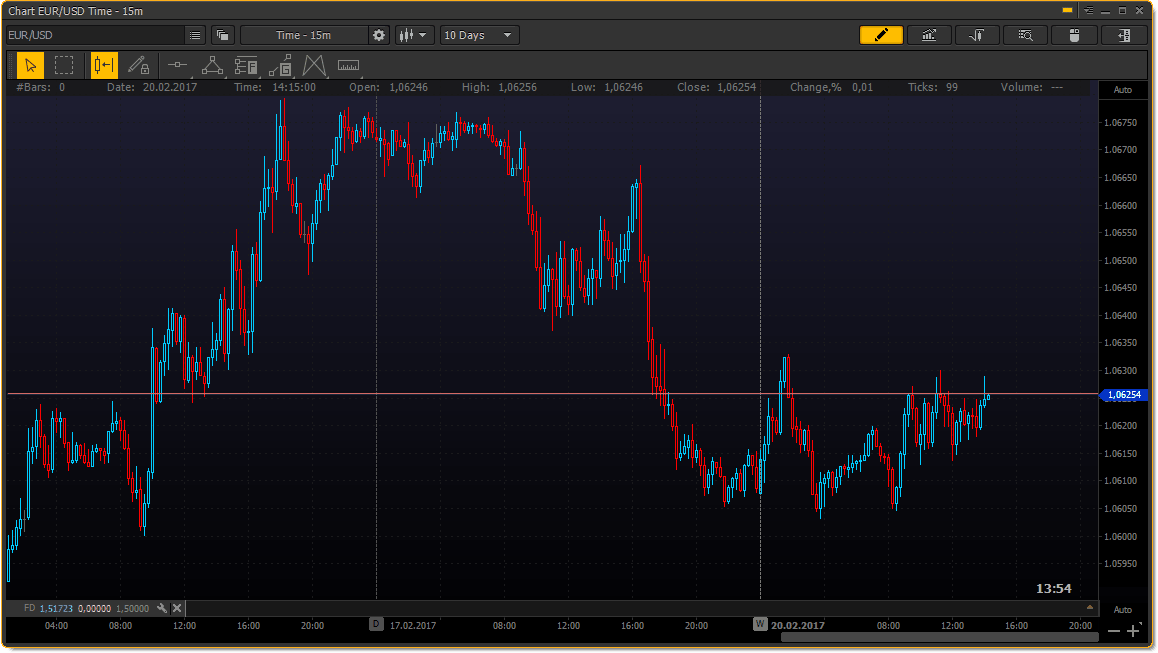 Use our Integration API and connect any brokers or services to PTMC by yourself
In this release, we enabled for traders a new API to make their own trade connections. It's a set of classes and methods, which allows you to integrate PTMC platform with any broker or data provider by yourself.

Invisible, but still important
There were much more changes in the platform since the last update. Definitely more, than we can place in this note. Most of them will probably pass you undetected but believe us, they will only make your trading through PTMC platform more effective, pleasant and exciting!
What do you think about this update? What would you like to see in the future versions of PTMC? Feel free to tells us in the comments, on Forum and in Feature request section.

---
Have not tried PTMC yet? There is no better way to boost knowledge than to use it! Start trading with PTMC now!