Get Buy Volume and Sell Volume separately
Hi,
I'm trying to make an indicator based on Buy Volume and Sell volume. However, I couldn't find how to access the volume information separated by Buy and Sell Volume per bar and per price as it is shown in Bar Statistics and Price statistic respectively.
Is there any way to access this information instead of just the total volume in Algo Studio?
I hope you can help me.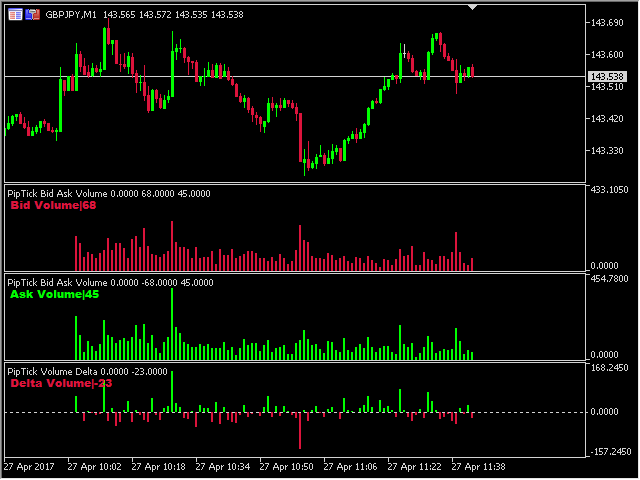 This is an example how i want to have both volumes per bar.
No replies yet