Feature
A new kind of chart
Hello
Could it be possible to have this kind of chart ?
It's more easy to see flat market on this chart that on all other kind of chart.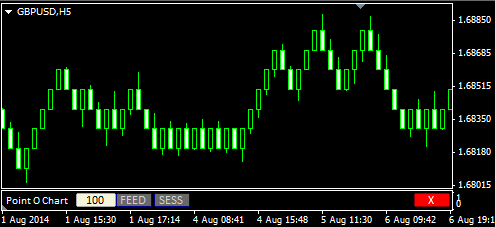 It's build like renko except that the new box is drawn when price move of one box size (renko needs 2 boxes size price movement to draw a new box).
I hope there will be enough votes for that soon we were using

Perrot Stéphane
24.10.2016
No comments yet. Be the first.