How to Open Third-Party Custom Columns and Buttons
Hi,
To open a third-party custom column or button, go to the following folders:
ProtraderMC >> My Scripts >> CustomColumn >> copy and paste the .cs file for the custom column.
To use it in Protrader:
Right-click in the appropriate panel >> Settings >> Columns >> click on the plus arrow.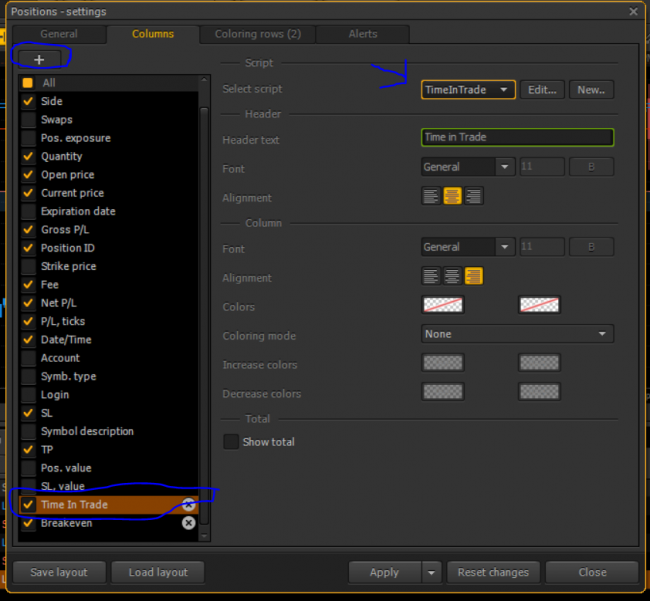 And that's about it.
No replies yet