Change the password on the forum
I forgot the password and requested a new one. Once you click the password link in the password reset email, it logs you back in without giving you a temporarly password. To then reaet the password in the profile you then need the old password, but that was never given.
did i miss something
Replies

PTMC Support |

19.08.2016
Hello, Trader Fred!
For recovery password you need:
1. Click Restore password.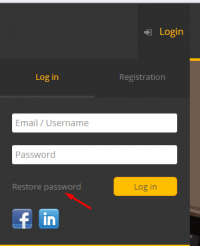 2. Write your email.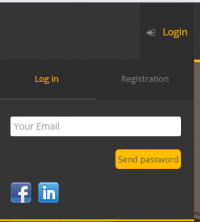 After that you will come in the mail link reset password.
After you click on the link, you'll get another email with a new password.
And using this password, you can change it in your profile.