Is it possible to get data from statistics on AlgoStudio?
Hi,
I'm trying to make an indicator based on Buy Volume and Sell volume. However, I couldn't find how to access the volume information separated by Buy and Sell Volume per bar and per price as it is shown in Bar Statistics and Price statistic respectively.
Can I get these values inside AlgoStudio?
I hope you can help me.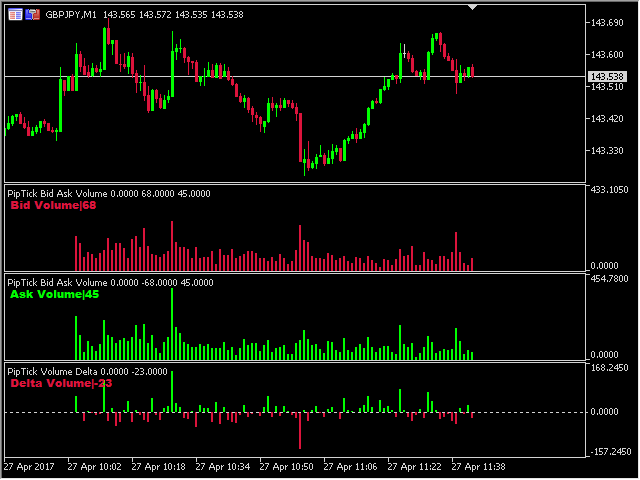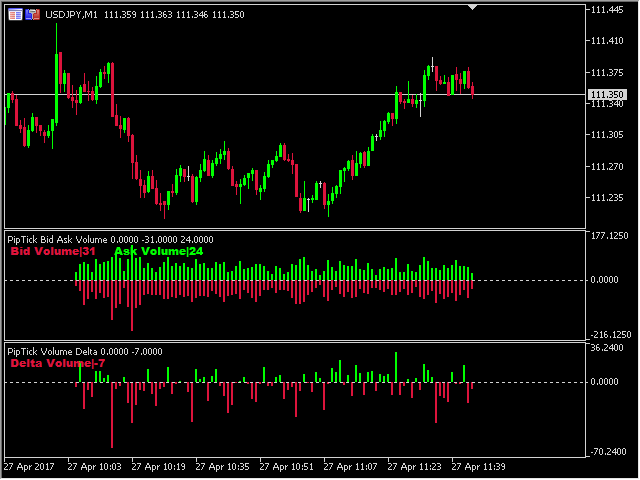 These are examples of how I want to access the volumes.
Replies
Ollie Birrell |

24.05.2019
Lucas Santos Araújo |

24.05.2019