[ Chart Zoom ] - Scroll zoom should not alter horizontal pos
Hello,
When zooming into a chart, the horizontal position of the chart changes as shown in this video: Chart View Scrolling
At first i start by circling where i would like to see. I then must continually move the chart each time i scroll to get the zoomed area aligned where it was previously.
This can sometimes be very stressful when trying to plan my exit or entry by examining key points as the chart plays out.
Replies

PTMC Support |

25.07.2016
Hello, andrew!
Thank you for the request.
You can zoom a place which you would like to see in chart by using "Scaling by rectangle" functionality :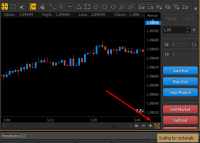 There is an example how to use "Scaling by rectangle" functionality :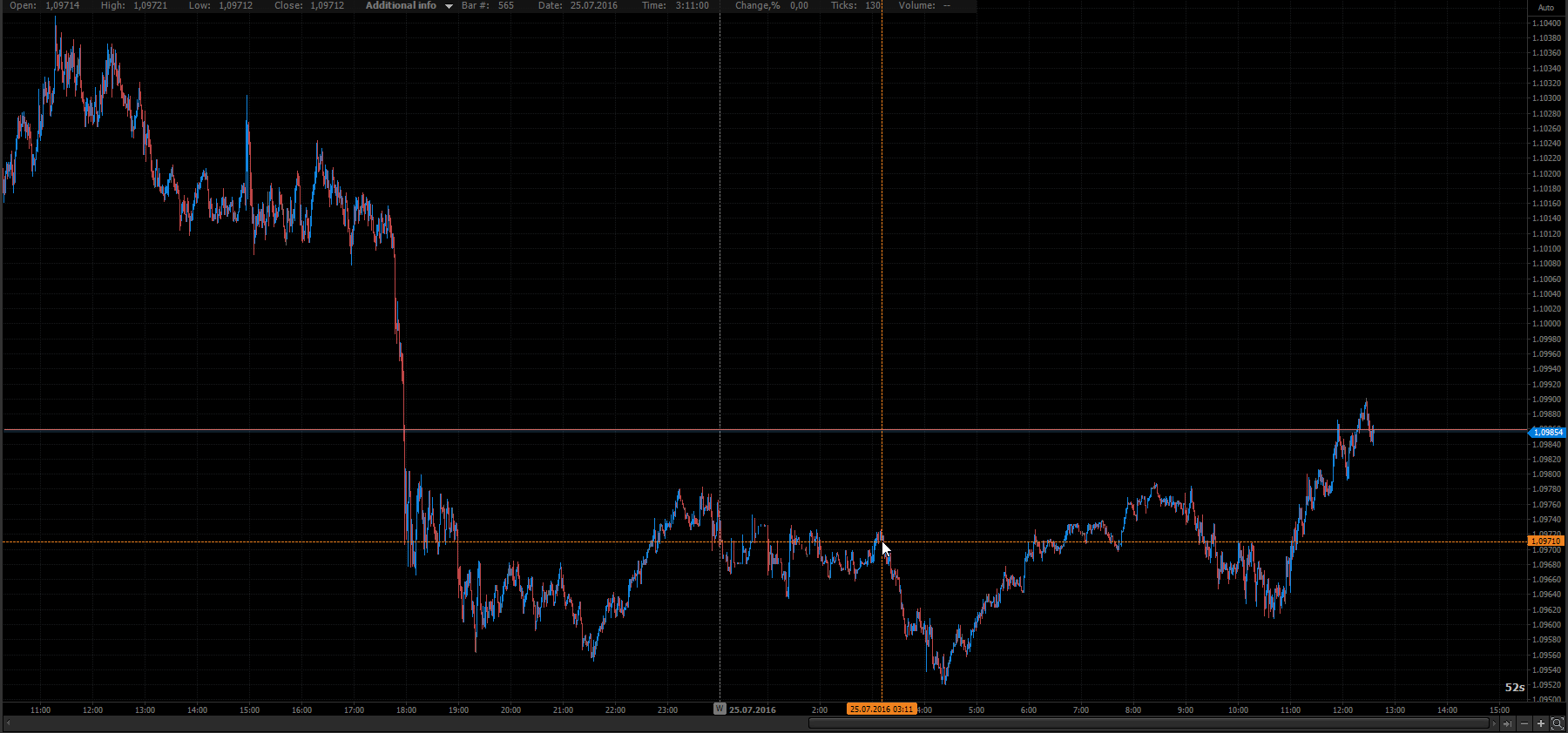 Also, it'll be helpful, if you make an example of the platform, where the scaling option works in a different way.
Regards, PTMC Support.
andrew |

24.08.2016
Understood. That solves the problem but as the button is so small it is difficult to find and hit in a hurry.
Can this be added as a hot key or perhaps simply not move the chart horizontally as suggested when zooming?
Maintain the X position and just grow the chart outward left and right. Even better would be to center on the position of the mouse cursor as an offset.

PTMC Support |

25.08.2016
Hi, andrew!
The most convenient and simple way of adding the desired functionality is to create a request in
Features Request
.
To add a hot key, you should to create a new request. Our team consider it and reply.