IQFeed: Watchlist Stocks stop updating
After adding stocks to my watch list, after some time they will stop updating. If i close PTMC and then re open it, they are listed as NA as shown below.
If i remove them and re add, the work again. While the stocks are NA, you cannot click on them or perform any actions againsed them. They must be removed and re added.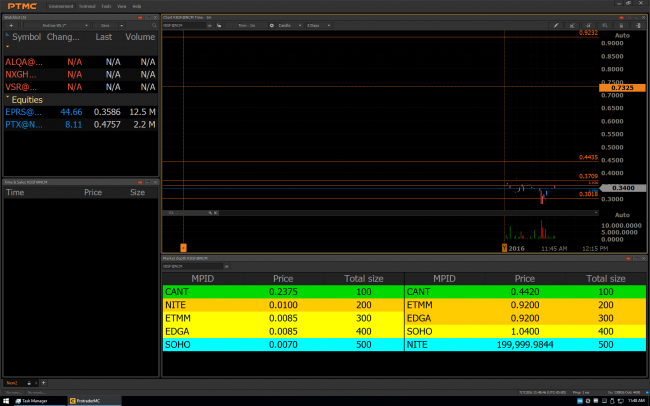 Replies

PTMC Support |

08.07.2016