[Development] Forex Economic Calender
Hi,
While digging around the API and trying out stuff with PTMC, I started developing an "on-chart" FX Economic Calendar like seen on TradingView (I though it's a cool feature and wanted to have it in PTMC):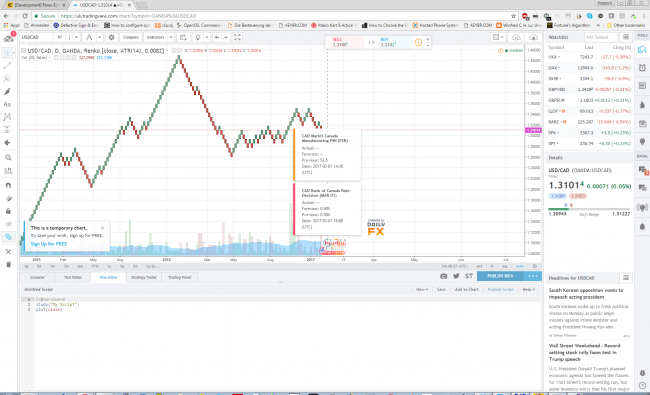 So, here is my actual one.Tell me what you think and what you want to see/add. I'm open for suggestions! Cheers!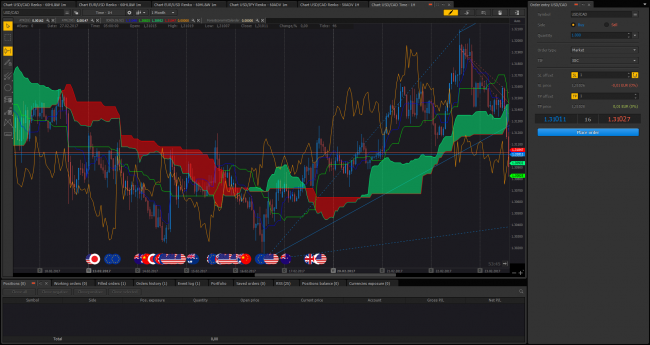 Every event is shown: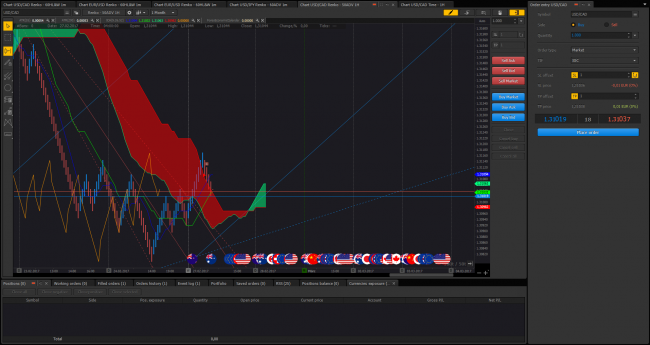 Only Symbol events are shown: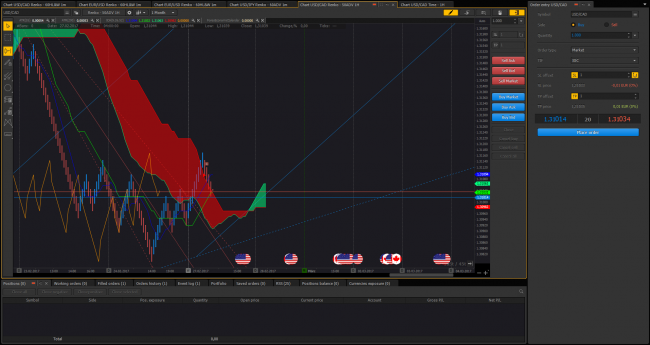 Symbols can be shown at any offset of the y axis: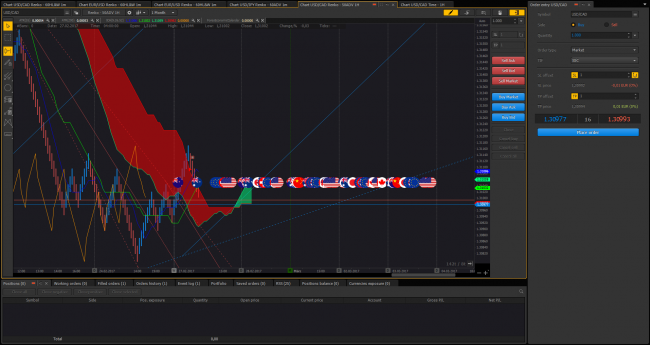 The plan is, that it looks and behaves like the one from TradingView.
The currently used Economic Calendar data is from http://www.forexfactory.com/calendar.php.
The API and functionality of PTMC is just awesome! Seems I'm sticking with C# again for a while :)
Replies