Charts super slow on LMAX Live with Volume Profile
Hi there,
When using LMAX Live data feed the charts take ages to build when volume profile is active (see screenshot for settings). It's also slow on Demo but kinda acceptable, on Live it's a mess though.
Like opening a 1 hour chart of the last trading month takes minutes...which would be cool if it's a one-time initial process and PTMC would cache the data and the next time re-use that. But it just stays super slow :(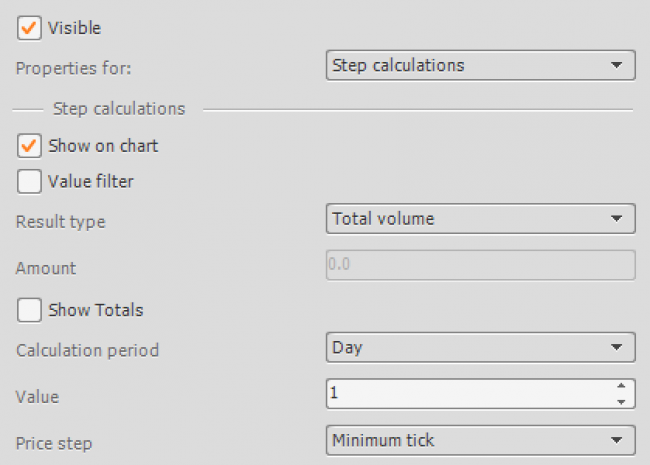 Anyone else having the same issues? There some trick how to speed things up?
Marco
Replies