Feature
Flip chart up and down
I find the entry point well on the ascending chart, but miss the entry point on the declining chart. So I would like to make a function to reverse the top and bottom of the chart.
This is the function I had hoped to have before.But I have never seen a platform with this feature. In mt4, I can use the indicator to reverse the chart, but the chart indicator is not reversed. I want the indicator on the chart to be reversed up and down.
If the PTMC has this feature, it will be a unique feature.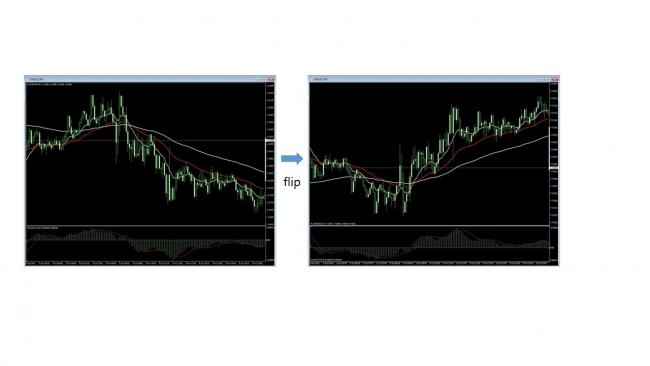 medaka_fx
10.06.2017
No comments yet. Be the first.