Interface
Integration of myfxbook
A direct integration of www.myfxbook.com would be awesome!
The economic calendar could be placed in the info bar like the clocks. The tape rolling feature would come in handy for such information.
Upcoming events could also flash and sounding an alert, maybe even with text-to-speech!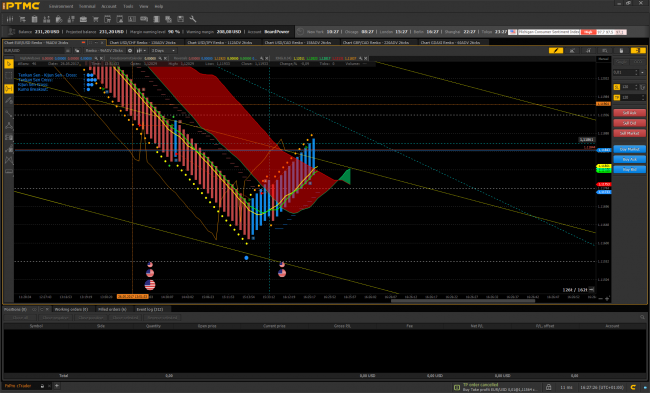 BeardPower
26.05.2017
No comments yet. Be the first.