PTMC team
06.06 2016
PTMC Web - trading application for any OS
Hello Protraders!
We are excited to announce great news for all traders, especially for those, who use Linux or Mac OS. Today you can try easy-to-use PTMC Web application (beta) and have access to market data from any web browser anywhere and anytime.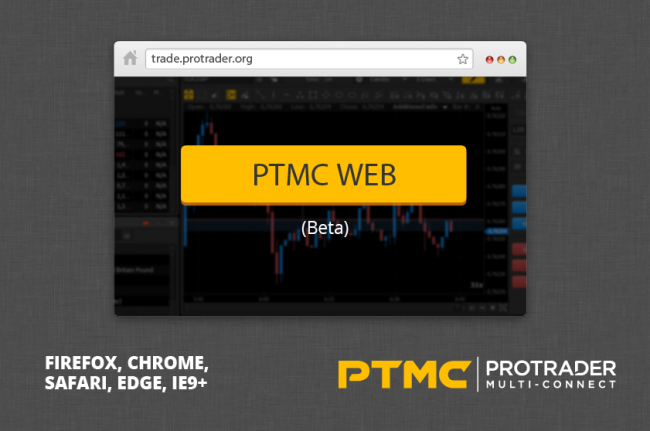 With PTMC Web application you will gain full Operating System Independence. Now you don't need to download and install to your computer, all you need is to launch your favorite browser, log into Web application using your personal accounts and start trading immediately without any additional actions! Almost all trading functionalities available through PTMC Web application and also has supported by two brokers - FXCM and Protrader Demo. The other brokers are in the way!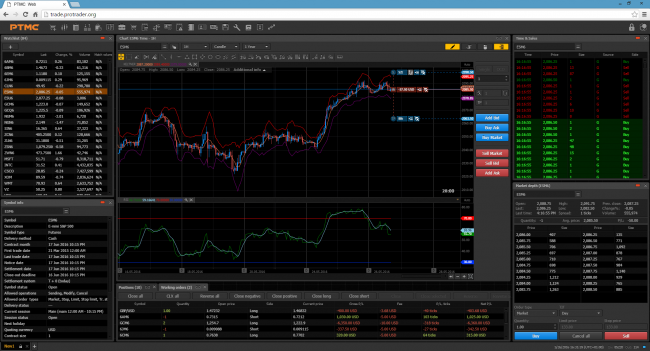 Stay tuned and enjoy trading with our platform!
---
Have not tried PTMC yet? There is no better way to boost knowledge than to use it! Start trading with PTMC now!