Prokaziuk Mikhail
24.07.2017
Average Directional Index Wilder indicator
The ADXW (Average Directional Index Wilder) is a technical indicator which based on an algorithm described by Welles Wilder in his book "New concepts in technical trading systems".The main idea is to help traders determine the market trend.
Signals
: Trading rules are the same as the simple ADX.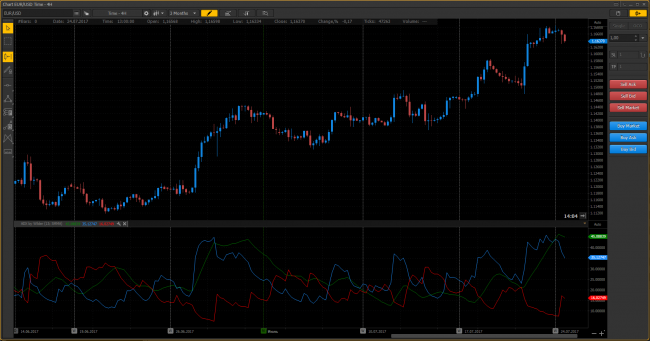 24.07.2017
57
No comments yet. Be the first.