Prokaziuk Mikhail
14.07.2017
MegaTrend indicator
The MT (MegaTrend) is a trend indicator, like TrendMD and SuperTrend, which shows traders a current market trend by using change of colors feature . it uses in own calculation few moving averages.
Signals: If the MT line is red/green then the market is bearish/bullish.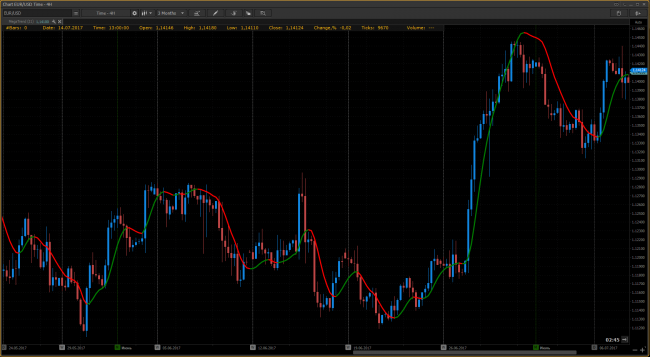 14.07.2017
313
No comments yet. Be the first.