wrong date/time on bars
Hi,
Please see the attached graphic.
notice that the daily chart indicates that the date of the bar is 8/14/16
please notice the actual date is 8/15/16
(similarly, the previous bar on the same chart indicates a date of 8/13/16 - a Saturday)
A similar issue happens on the rest of the timeframes, i.e. that they indicate they are one timframe behind what they should be.
Thank you for your help.
Mike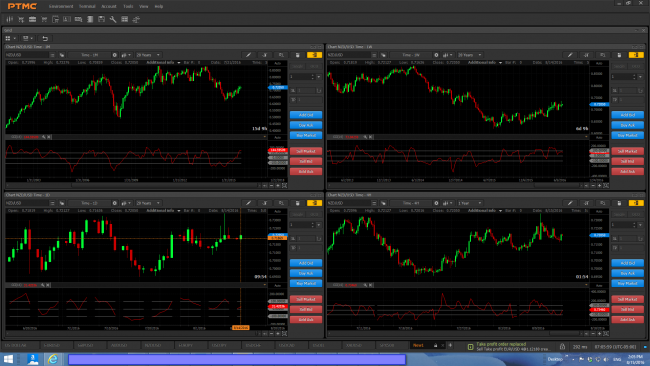 Replies