PTMC team
15.08 2017
Trade digital assets on Poloniex using PTMC CryptoGateway
We are very happy to announce one of our new recent connections of PTMC platform - CryptoGateway. In short - now you can trade digital assets on Poloniex via our trading application. Let's find out some details.
The number digital-asset trading markets are constantly growing that is truly a bright sign of rising popularity of cryptocurrencies trading. The fame of Bitcoin with its converted to USD price over $4000, spreads worldwide thus attracting more and more people to participate in trading. While the international financial controllers are constantly working on building the regulation principles for this new type of market - ordinary users, as well as pretty-big companies, are already spending a big money investing in this new growing financial sphere.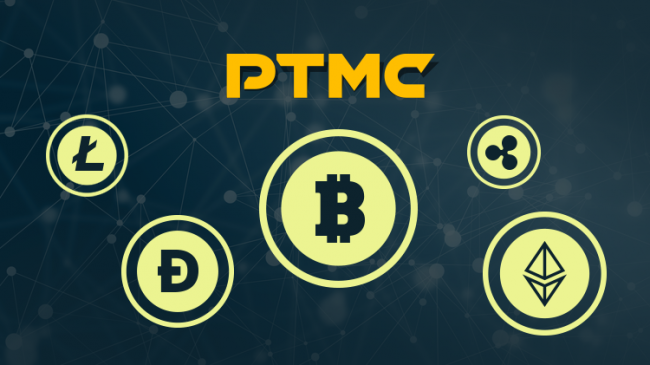 Currently, the most digital-asset exchanges allow trading online via the web applications that are usually functionally lost in comparison to alternatives for PC desktop. The same way more and more professional stock traders begin to pay attention to this new trading opportunities. These two factors led us to the idea of making connection to crypto-exchanges possible via PTMC. And we also got some user requests for this

Being the true multi-connect trading terminal, PTMC had to make digital-asset trading available and did it via the CryptoGateway (a special connector to different crypto-exchanges). Several weeks of development and here we are - allowing connection to Poloniex exchange market.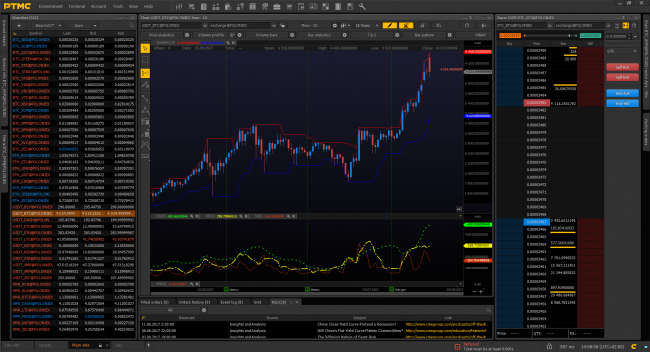 We have selected Poloniex based on the request of some traders from PTMC community. Currently, it is the only one connected crypto-exchange but more could be added very fast, if there will be a demand from users.

From this point, we would like you to try our new connection and share your emotions, ideas and use cases with our community. This connection is currently available in PTMC Stable under the Multi-Asset License but in case of more popularity it can become available under the Forex license or even free-to-use.

Watch our video guide about "How to connect to Poloniex crypto exchange via PTMC platform".
We wish you a great trading and stay in touch.
---
Have not tried PTMC yet? There is no better way to boost knowledge than to use it! Start trading with PTMC now!