PTMC team
23.01 2017
What's new in PTMC (built from 18.01.2017)
Hi, friends!
We are glad to announce that your favourite PTMC trading platform is updated and a new Beta version has been released. This time we will please you with a new CQG data provider, informative bar, chart refreshing mode and one more nice thing - scroll process redesigning. More details here, just below.
CQG data provider connected!
75+ exchanges and 50+ FCMs are from now on connected to PTMC. A great possibility to use high-quality multifunctional PTMC terminal when getting trusted real-time market data while trading with your favourite FCM. If you have an account with one of CQG partners, you are free to trade via PTMC! To start trading through our terminal, write us on info@protrader.org and a trade route will be activated. Thus it is extremely easy to benefit from PTMC platform trading features while staying with your FCM.
Get profit with CQG Connection on PTMC trading platform!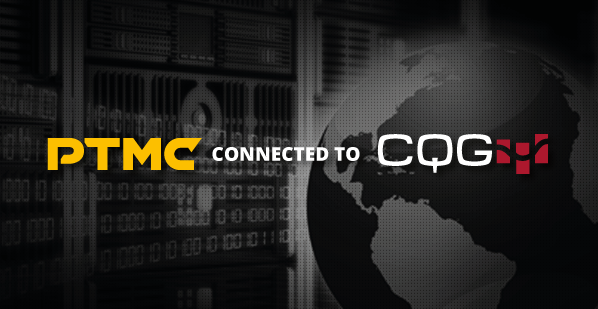 Info Bar of the most necessary information added!
One more technological novelty has been implemented into PTMC platform. That is Info Bar which keeps you constantly informed about quotes, time and account details while you are operating on the market within the platform.
Keep up with the hot trading data with new PTMC Info Bar!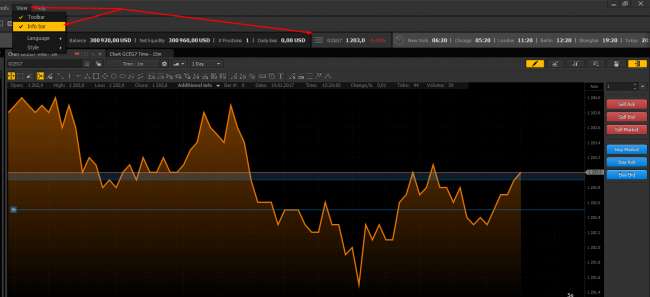 One-click grid charts refreshing realized!
We are taking care about the time you spend for trading. When it is necessary to quickly monitor current time changes on the market to catch the moment each second is extremely important. With that in mind a possibility of fast charts refreshing in grid was realized. Now a single mouse click is enough to update data of all the charts within your grid.
Refresh all the grid charts at once and save your precious time for trading!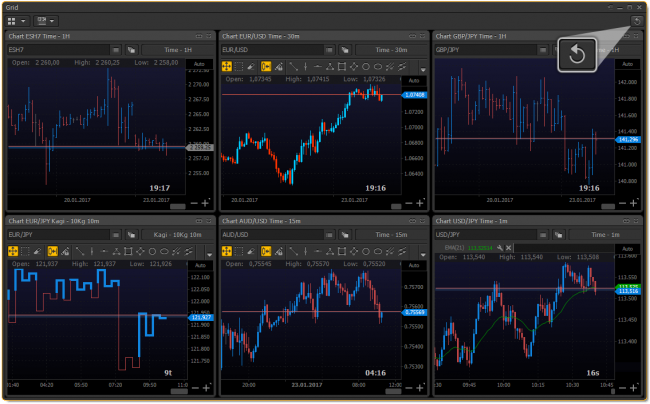 Scroll bars coloring redesigned!
Concerning for your comfort and friendliness of trading software interface we've updated scrolling bars design. From now on you'll be enjoying more comfortable and intuitive scrolling bars design for it to take you less time browsing more information.
Enjoy trading on PTMC platform with an innovative scrolling!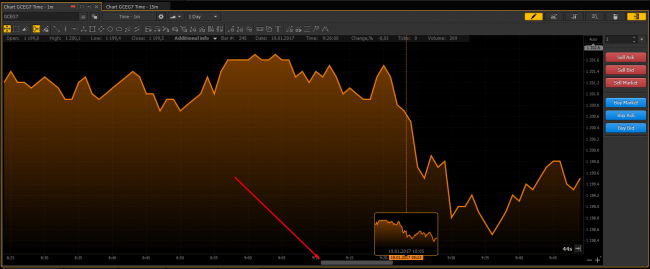 Take advantage from our updates and enjoy profitable trading!
---
Have not tried PTMC yet? There is no better way to boost knowledge than to use it! Start trading with PTMC now!
No comments yet. Be the first.