Prokaziuk Mikhail
01.11.2016
FantailVMA indicator
Variable Moving Average(VMA) is a derivative of Exponential Moving Average. Its sensitivity grows as long as the volatility of the data increases. VMA automatically adjusts its smoothing constant on the basis of Market Volatility and that's why VMA functions are better than another MA.
The VMA is calculated using the ADX formula in order to measure the volatility that transcends it among others trend like indicators.
All you need to specify:
Period of Moving Average
Period of Variable Moving Average (build based on ADX)
Period of Average Directional Index (ADX)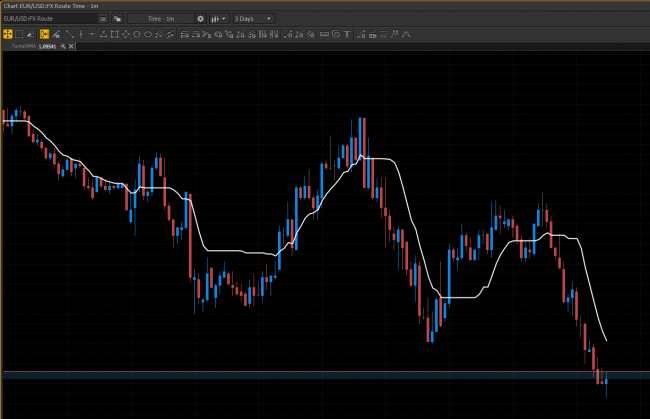 01.11.2016
54
No comments yet. Be the first.