Burhay Vlad
09.08.2016
Awesome Oscillator and Moving Average mix indicator
Another market tool is presented for PTMC users to trade successfully. A well-known Bill William's awesome oscillator now is boosted by moving the average indicator to grasp a better market momentum.
Owing its nature Awesome Oscillator does not use closing values in its calculations. Instead, it uses midpoints. This guarantees that the indicator finds trades that other common indicators skip. Overlapping this tool with Moving Average gives more reliable trade entry signals, that could be used in both manual and auto strategies.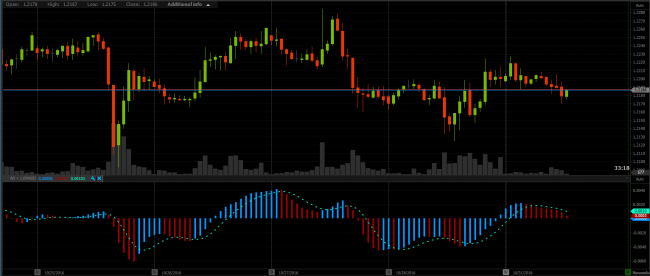 31.10.2016
85
No comments yet. Be the first.