Kolomiets Nazar
31.03.2017
Rahul Mohindar Oscillator EA (Advisor)
The Rahul Mohindar Oscillator (RMO) EA is built on analytic trend detection system, which compatible with intraday (1D period) open-high-low-close charts. The main feature of it contains in fact that you don't need to adjust settings - it doesn't have any at all.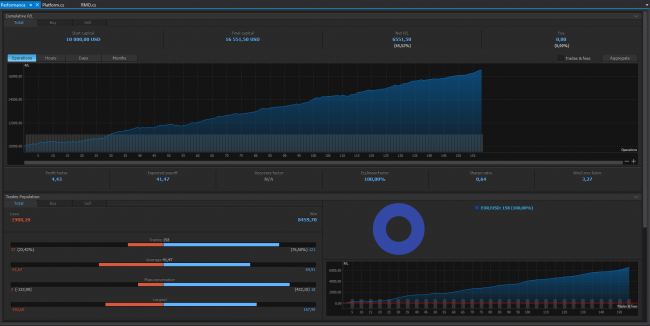 So you decide only how long do you want to keep it running. And surely, it uses SL/TP to contain unwanted impact. Good Luck!
31.03.2017
240
No comments yet. Be the first.