Kolomiets Nazar
30.03.2017
Quotient Transform EA
The Quotient Transform (QT) EA is built on widely known Early Onset Trend Indicator which was presented by famous John Ehlers. The calculations contain various tools to filter and gain strategy results. Some of them: SuperSmoother Filter, Fast Attack - Slow Decay Algorithm, Normalized Roofing Filter and High-pass filter cyclic.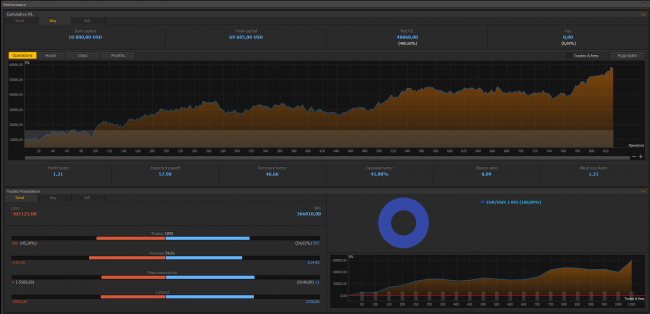 As result, We have perfect opportunity to swim in trading ocean!
30.03.2017
123
No comments yet. Be the first.