Feature
Impulse indicator in Scalper to be "symbol linked" and...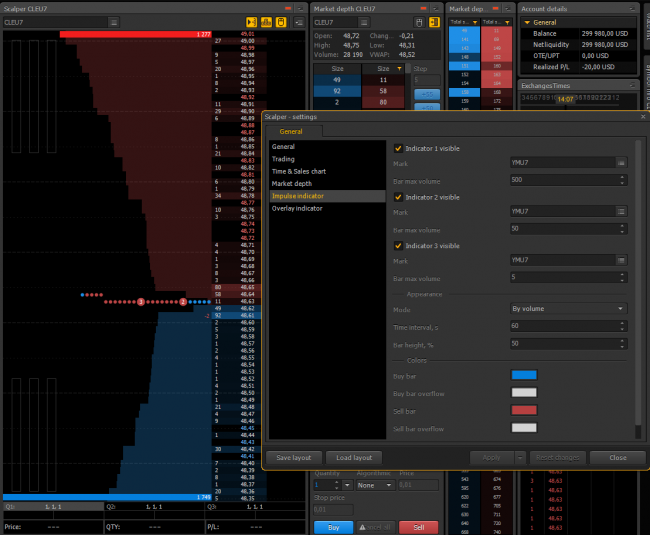 Issue:
Impulse indicator in Scalper is not linked by the "Symbol link" feature and therefore the trader falls into the error of looking at the wrong signals (of another earlier used symbol) and trades based on a falsely perceived signal. Also there is no textual reference for the symbol(-s) on the Impulse indicator(-s) itself, so never can be sure what signal you are looking at.
Requested solution:

Please add a "Symbol link" color coded option to the Impulse indicator settings and please display the symbol name(-s) on the Impulse indicators itself.

Steve
21.08.2017
No comments yet. Be the first.