Prokaziuk Mikhail
11.01.2017
Time Series Forecast indicator
The Time Series Forecast (TSF) indicator shows the statistical trend of prices over a certain period of time. This trend is based on linear regression analysis. Sometimes, the TSF is called regression oscillator.
With TSF can predict future prices in the market because it determines the angle of the trend (upward or downward) and predicts the future of the movement.For example, if prices are moving up, TSF attempts to determine the angle of the trend, compares with the current price and transfers the payment for future periods.
Signals. The trend is descending, when the price on the market falls below the indicator, and is ascending when the forex market price exceeds the indicator.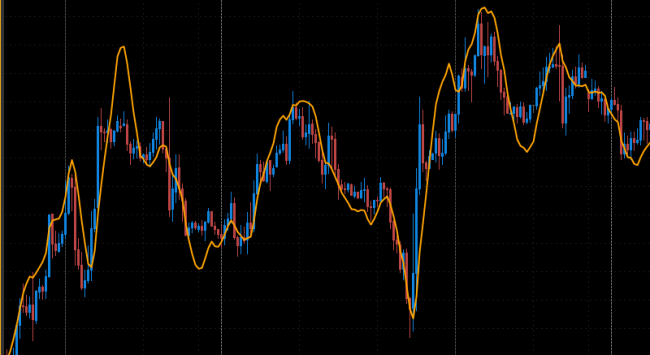 11.01.2017
42
No comments yet. Be the first.