Kolomiets Nazar
16.01.2017
McClellan oscillator
McClellan oscillator is a momentum indicator which could detect overbought or oversold states of the market.oscillator It has similar behavior in the pitfalls as normal momentum oscillators, such as MACD, on the other hand it's a quite volatile indicator that could produces potential signals.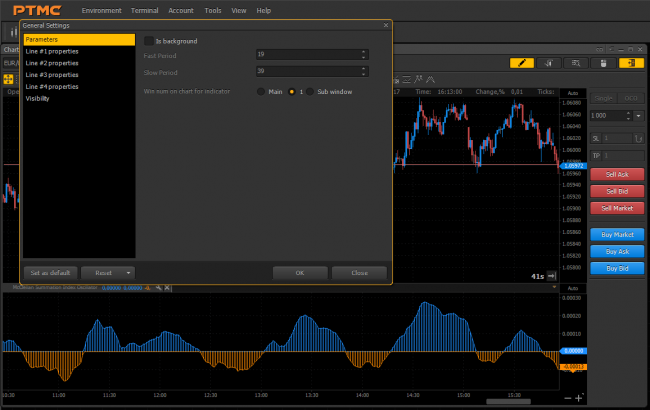 Preferred periods settings for launching 19-day for fast and 39-day for slow parameter.
16.01.2017
46
No comments yet. Be the first.